Eurofarma and Innoscience believe in open innovation as one of the sources to accelerate growth and drive the culture of innovation.

Eurofarma Synapsis is a custom-developed program to connect Eurofarma's business areas with startups. During the program, entrepreneurs will be able to connect with C-Level of Eurofarma. They will have the opportunity to put their businesses to the test through a paid pilot project and to promote it through contact with information and trends in the health sector, coaching in business areas and access to the Eurofarma relationship network with more of 4 thousand suppliers, 1,500 active clients (B2B) and more than 600 thousand monthly medical contacts. In addition to having the possibility of a long-term relationship with the company.
In 2021, we are looking for startups that have solutions to the following business challenges: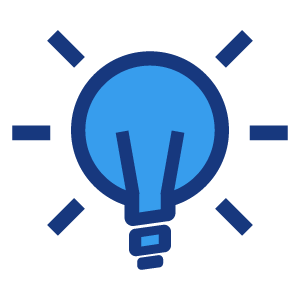 Oportunidade de testar sua solução/tecnologia na primeira multinacional farmacêutica brasileira.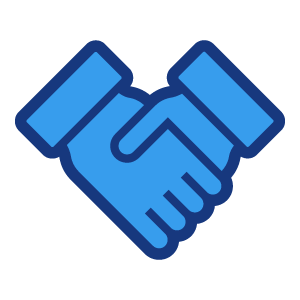 Possibilidade de contratação como fornecedor da Eurofarma sem nenhuma cessão de participação (equity do negócio).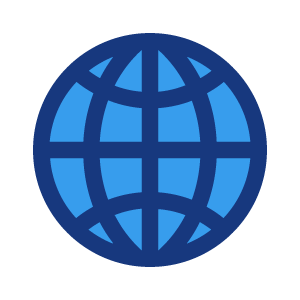 Networking, visibilidade e chancela da maior farmacêutica brasileira.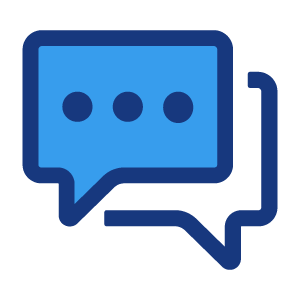 Interação com profissionais especializados da área de saúde.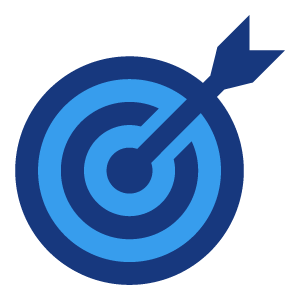 Programa focado em gerar negócios de forma rápida.
O programa não envolve Equity ou custos aos participantes.
Em caso de dúvidas, entre em contato pelo e-mail synapsis@eurofarma.com
Para cadastrar sua startup para outras oportunidades, clique aqui
IMPACT OF PREVIOUS EDITIONS OF THE PROGRAM
39
COMPANIES PARTICIPATED IN THE PROGRAM
24
OF THE PARTICIPATING COMPANIES MADE AT LEAST ONE PILOT PROJECT WITH EUROFARMA
60%
OF THE COMPANIES THAT MADE A PILOT SIGNED A CONTRACT WITH EUROFARMA
COMPANIES THAT HAD CONEXION WITH EUROFARMA
O Grupo Eurofarma é uma empresa de saúde, concentrada em oferecer produtos e serviços para melhorar a vida das pessoas com qualidade, inovação e preço justo nas áreas de Prescrição Médica, Isentos de Prescrição, Genéricos, Hospitalar, Oncologia e Veterinária. Só no Brasil, a companhia oferece 287 produtos em 622 apresentações, atende 30 especialidades médicas e cobre 101 classes terapêuticas, que representam 89% das vendas do varejo farmacêutico.

Innoscience é uma Consultoria que nasceu com o propósito de transformar o mundo por meio de Inovação.
Faz isso apoiando grandes empresas como a Eurofarma a usarem todos seus recursos e alcance para melhorar a vida de seus clientes, funcionários e parceiros de forma social e ambientalmente consciente, sem perder o foco na geração de resultado.